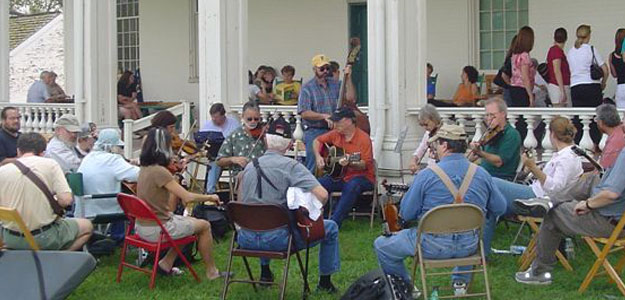 The NOTSBA Performance Group
NOTSBA maintains a Performance Group that plays for special events upon request. This group rehearses regularly. Pretty much anyone can join, but you must make a commitment to rehearsal time and attendance. Some performances request costume or old-time attire.
To Request a Performance
If you are interested in having the NOTSBA Performance Group play old-time music in the traditional style at a coming event, please send us some information about your event.