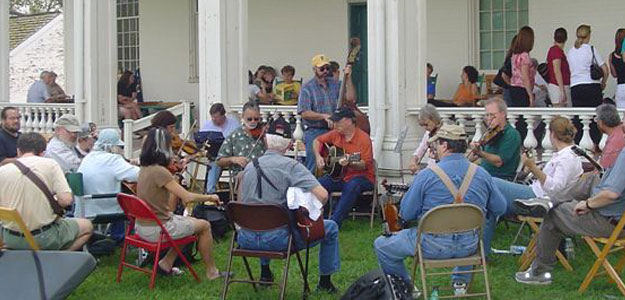 The NOTSBA Performance Group
NOTSBA maintains a Performance Group that plays for special events upon request. This group rehearses regularly. Pretty much anyone can join, but you must make a commitment to rehearsal time and attendance.
Come back often to check for coming events that include performances by the NOTSBA Performance Group.